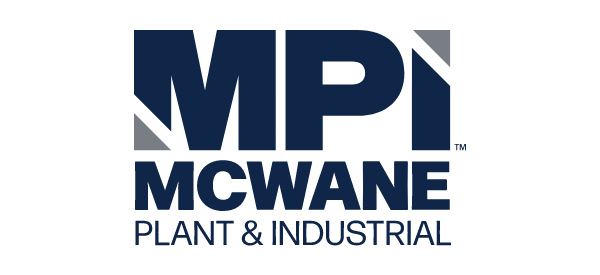 McWane Plant and Industrial (MPI)
1201 Vanderbilt Road
Birmingham, AL 35234
Phone 1-866.924.8674
Email
sales@mcwanepi.com
Founded 2020
McWane Plant and Industrial (MPI) offers solutions – including Waterman, Clear Water, Alabama Dynamics, Metro-Tex, Tri-Seal, Kennedy Valve, Tyler Union and McWane Ductile –through a veteran team of professionals with specialized expertise in valves, gates and piping systems. One phone call connects you to a wealth of expertise and smart services that make your projects better and easier.
Some things never change. Our customers want proven, reliable products that will serve their needs for decades.
What is changing is how professionals find the best solutions and implement them in the most efficient way. Buyers don't want more suppliers; they want fewer great ones. Faced with growing challenges, tighter budgets and less time, it makes sense to partner only with the best.
The formation of MPI combines all of McWane's plant and industrial products and resources into a superior, customer-focused package. We make it easier to engineer, specify and order components for plants. We provide greater support for smoother delivery, cost-effective installation and start-up. Together with our local manufacturer representatives and distributors, we build stronger relationships with design engineers, contractors, plant operations teams and project owners to assure we are the preferred supplier for both new construction and future upgrades.
Headquartered in Birmingham, Alabama, MPI has manufacturing operations and customer support centers throughout North America.