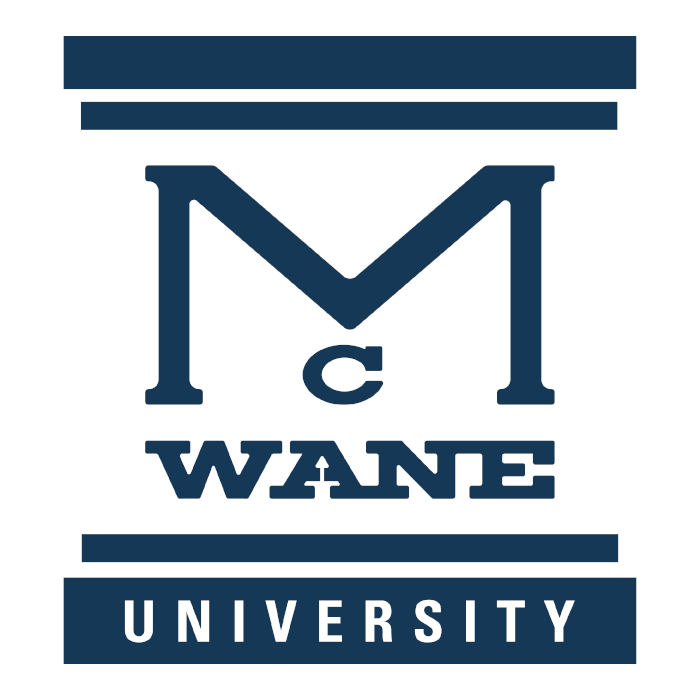 At McWane, our goal is to provide continuous improvement opportunities through learning and development.  The McWane University umbrella is far reaching – whether online training, classroom sessions or on-the-job training.
The driving force behind McWane University is The McWane Way and its eight underlying principles or compass points:  Safety, Leadership, Accountability, Excellence, Trust, Teamwork, Communication, and Enviroment. These eight principles guide our behaviors to create a learning atmosphere where team members continuously grow. Each of our divisions have implemented training that is driving The McWane Way to all levels of the organization. Training time ranges from 16 hours to more than 60 hours, including our hourly team members and salaried workforce. McWane is already experiencing the benefits of its investment.  
McWane University is also realized through our extensive online educational library. Our custom built "Code of Conduct" course enables team members to better understand McWane's expectations for all employees. The computer-based training (CBT) provides on-time training that works around team members' schedules. 
The HR Resource Center provides a shared location where hundreds of documents are stored that can easily be accessed by each of our divisions. This intranet-based repository continues to grow as additional documents are added. 
McWane University continues to evolve by providing team members the opportunity to live the principle of Excellence – Always Working to be Better.