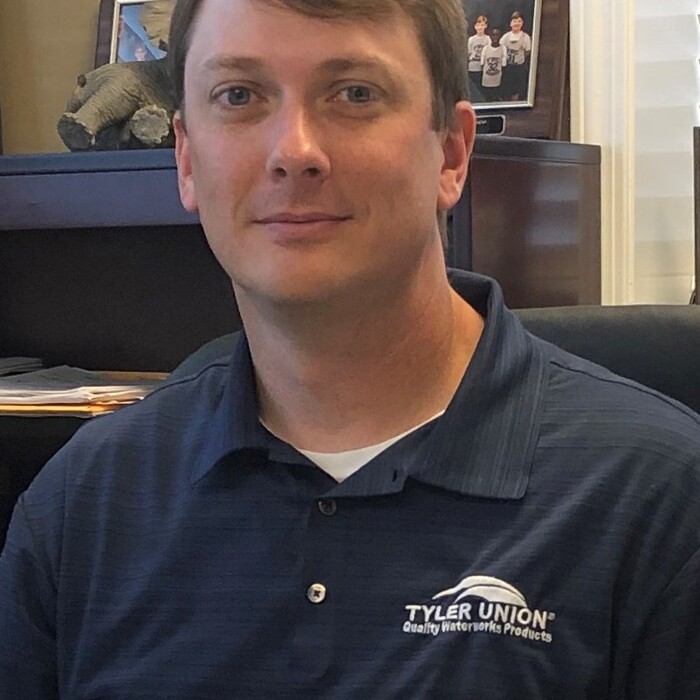 We are pleased to announce that Jason Askew has been promoted to Division Controller at Tyler Union in Anniston, Alabama.  

Jason was raised in Tuscaloosa, Alabama but has called the Anniston Alabama area home for the last 18 years.  He is a proud graduate of The University of Alabama with a Bachelor of Science degree in Accounting.  After college, he worked for 8 years in public accounting with Michael Askew, CPA, 4 years in retail accounting with SuperValu, and 1 year with Choice Fabricators.  He joined Tyler Union in 2016 as an accountant and was later promoted to Accounting Manager.

Congratulations Jason!