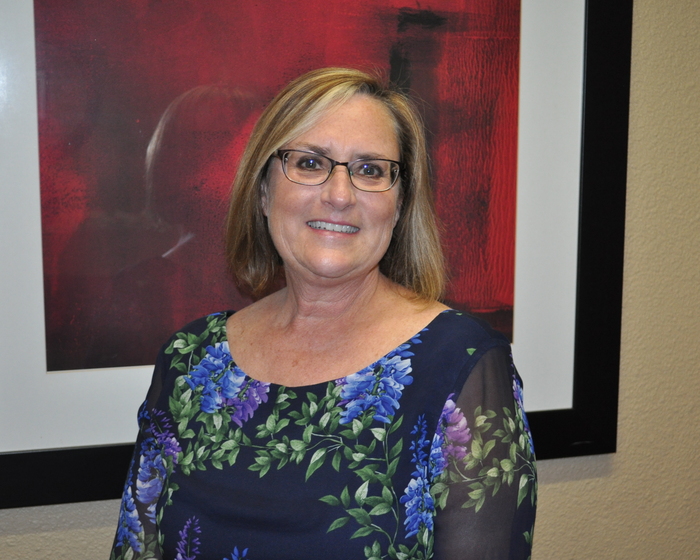 We are pleased to announce that Tyler Pipe IT Manager Gwen Jackson is transferring to the Corporate IT AX team as the new Manager, Technical Business Apps working remotely from Tyler, Texas. Over the past 18 years she has been instrumental in supporting Tyler Pipe in all aspects of IT.

Gwen has been actively involved with the Corporate AX team since the journey began in 2011 with the AX 2012 implementation supporting Data Migration & EDI for all McWane divisions. Over the past two years, Gwen led the GNX365 Data Insights project. In her new role she will continue managing data insights, EDI and AX Development team.   

Gwen said, "While I have worked with the corporate team for over 10 years now, I am excited to be an official member of the team and look forward to my new responsibilities.  I will dearly miss my Tyler Pipe family, but will only be a phone call away."