Ron Freeman, Amerex, Electrical Engineer, 30 years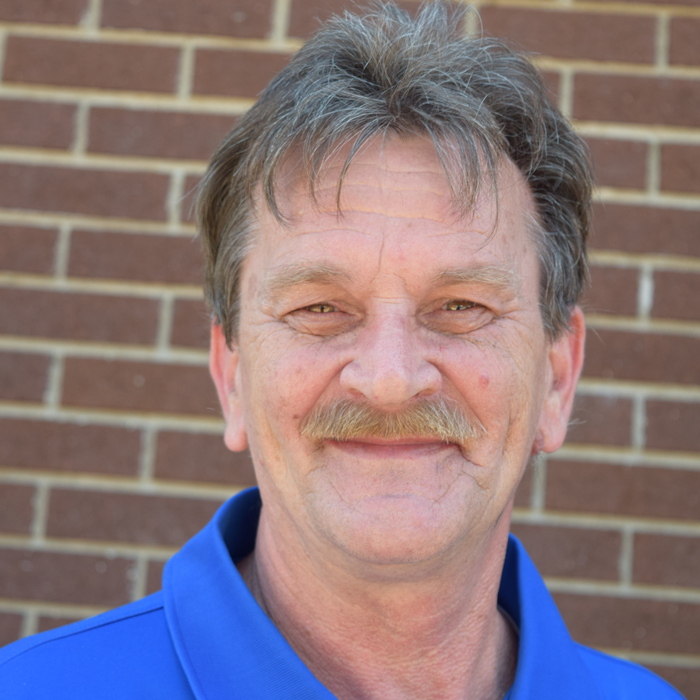 1.What one word or phrase would you use to describe McWane (or your company)?    Proactive
2.Why do the products you make matter?   They save Lives
3.What kind of legacy is McWane building?   A Legacy of being flexible and nimble and being able to adapt quickly changing circumstances.
4.What are you looking forward to accomplishing this year or next?   Migration of outdated and obsolete components to current and new technology. 
5. McWane is celebrating its 100th anniversary. What do "For Generations" and "Generations of Excellence" mean to you?   Tradition drives the company.