Marty Fischer, Clow Canada, Distribution Center Manager, 4+ years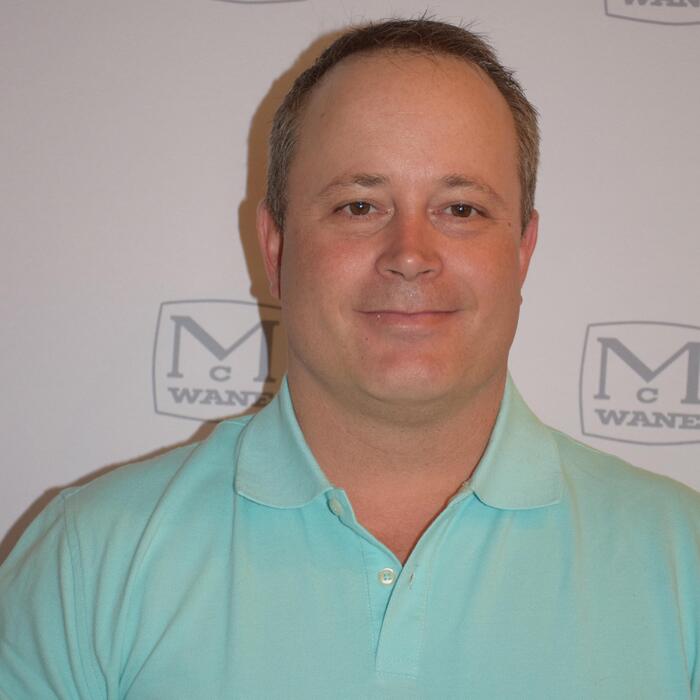 1.What one word or phrase would you use to describe McWane (or your company)?     Inspirational - McWane is a name you feel proud to be a part of in your community. 
2.Why do the products you make matter?   They protect our communities and help save lives.
3.What kind of legacy is McWane building?   McWane is creating a place where employees want to be and our communities are happy to have us.
4.What are you looking forward to accomplishing this year or next?   That we give the best level of service to our customers. That we help our community in anyway we can.  And, finally, that all employees go home safe to their families. 
5. McWane is celebrating its 100th anniversary. What do "For Generations" and "Generations of Excellence" mean to you?   It means striving to be the best by looking towards the future, ensuring our communities are protected, the environment is looked after and the people are safe all around the world.