Kevin Hunt, Amerex, Maintenance Coordinator, 19 years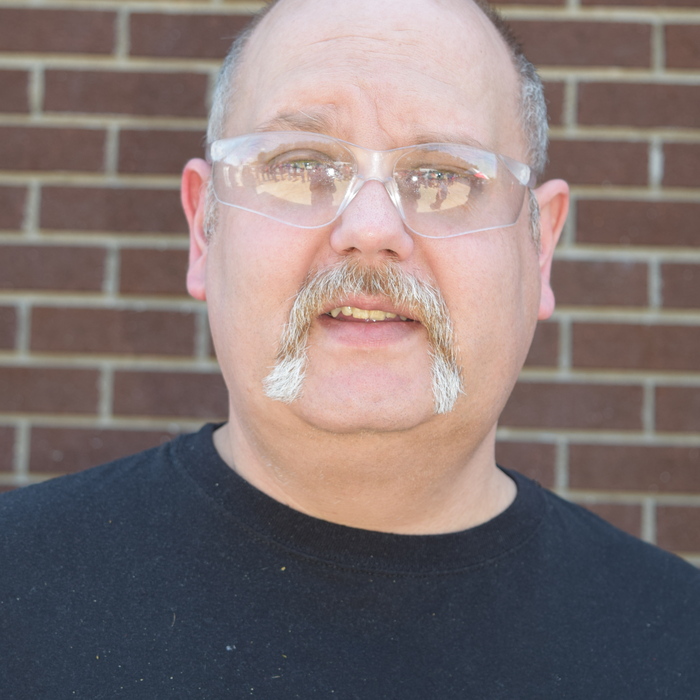 1.What one word or phrase would you use to describe McWane (or your company)?   Teamwork
2.Why do the products you make matter?   Fire Extinguishers and fire suppression systems make the world a safer place. 
3.What is your company's greatest asset? Its people, expertise or something else?   The people are definitely the greatest asset. 
4.What's a favorite memory you have from working here?   Bill Beyers taking us to the steakhouse for perfect attendance. 
5.  McWane is celebrating its 100th anniversary. What do "For Generations" and "Generations of Excellence" mean to you?   Never stop learning, invest your effort in what you do.  Always share your knowledge and support your team mates.