Clovis "Tad" Halcomb, Amerex, Defense Sales Manager, 2 years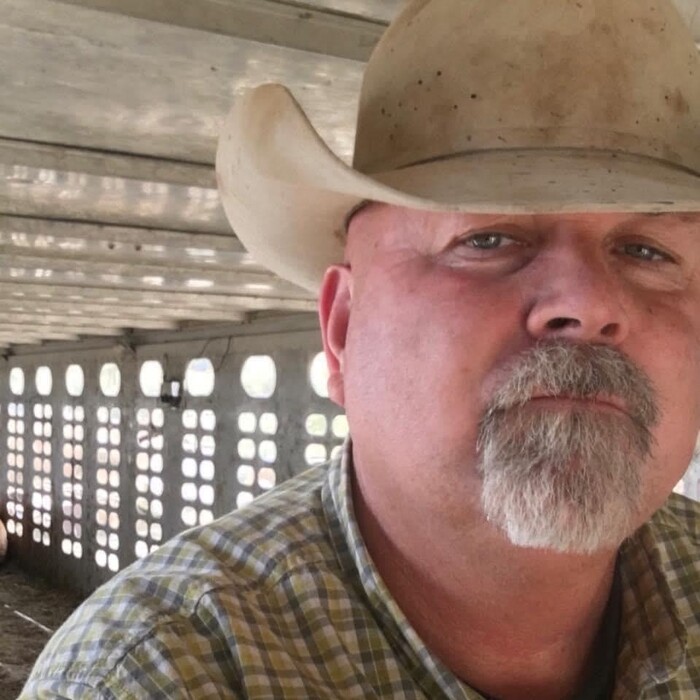 1.What one word or phrase would you use to describe McWane (or your company)?    Innovative 
2.Why do the products you make matter?   Hopefully to save lives of our military service members. 
3.If you had to name one common goal that you and all your team members share, what would it be?    Customer Service
4.Is there any one person or group of individuals you'd like to thank or give a shout-out to for contributing to McWane's success?   I appreciate and respect all the members of our team.
5.  McWane is celebrating its 100th anniversary. What do "For Generations" and "Generations of Excellence" mean to you?  The word "excellence: is not something that happens overnight.  It is a "quest" that continues to move forward regardless of the surroundings or environment... this quest (or standard if you will) of "excellence: is the roadmap to success used by organizations such as ours.  Not only for the present team members, but those to come in the future, as well.