Billy Davis, Amerex, Industrial Engineering Technician, 15 years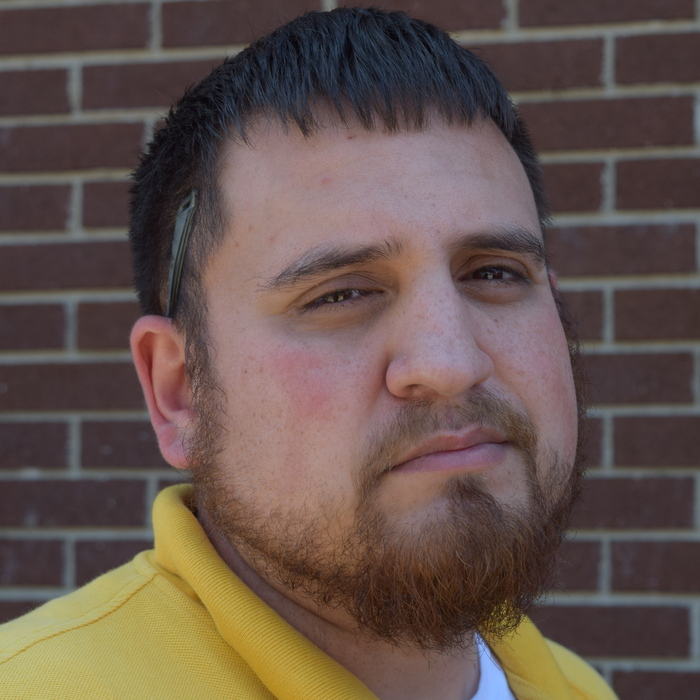 1.What one word or phrase would you use to describe McWane (or your company)?   Stable
2.Why do the products you make matter?   They protect property, save property and lives.
3.If you had to name one common goal that you and all your team members share, what would it be?   Product a quality product while protecting team members and the environment. 
4.Is there any one person or group of individuals you'd like to thank or give a shout-out to for contributing to McWane's success?   It takes a team! From production employees to EHS to purchasing to management to corporate level, everyone must have the same goal.
5.  McWane is celebrating its 100th anniversary. What do "For Generations" and "Generations of Excellence" mean to you?   For Generations = Longevity.  
Generations of Excellence = Striving for excellence over years and years.  Build on and continue success of previous team members/leadership for generations to come.