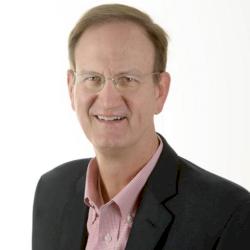 Michael Keel
Senior Vice President of McWane, Inc. and President of McWane Global
Mr. Keel joined McWane in 2004 as Senior Vice President Compliance and Corporate Affairs. In 2007, Mr. Keel was promoted to Senior Vice President of McWane, Inc. and President of McWane Global.  Before joining McWane, Mr. Keel most recently served as Executive Vice President of Operations at United States Pipe and Foundry Company and before that was President of Sloss Industries.
In addition to his role at McWane, Mr. Keel is President of the Sloss Furnaces Landmark board and Vice President of Sloss Furnaces Foundation board.  In addition he serves on the boards of the Alabama India Business Partnership (2015 President), the Norwood Resource Center, and Steward Machine Company.
Mr. Keel is a graduate in mechanical engineering from Duke University and is a Registered Professional Engineer in the state of Alabama. He also has an M.B.A. from the University of Alabama at Birmingham. Mr. Keel and his wife Karen have one son and live in Birmingham.